Latest listings updated hourly
Find the latest listings available in your area in an easy to use search!
Find a Home
Meet Shannon
My goal is to ensure that you have the best San Diego Real Estate Experience
Connect with Shannon »
Get a pro home valuation
Would you like to know the value of your home? Get an expert evaluation!
Get your Report
Shannon has helped me and my wife purchase two homes and sell one. She made the process go as smooth as possible and was always available to take calls and answer questions. She had a lot of good suggestions when selling and our staged home looked great while ensuring we got the most money possible.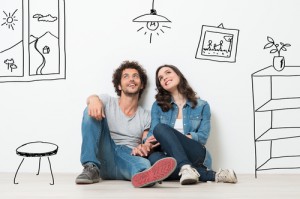 You've found it! The home you've been searching for is for sale and you want to buy it. Can you afford it? How can you tell? First of all, the Internet is full of ways to calculate how much a…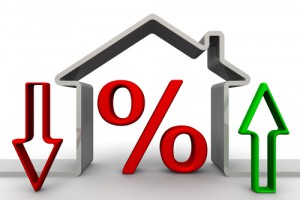 The Feds have been pretty indecisive about moving interest rates up, but the down-low is that they plan to make the move upwards in December. No matter where you are in the market, whether you're buying or selling, or just…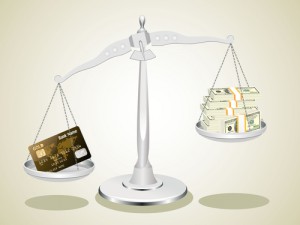 Many potential new homebuyers find themselves unable to secure a loan, confined to a smaller home ? or at least to a smaller loan ? because they don't understand the ins and outs of their credit score. First of all,…